Become a Master of Nature with SLU
Top ranking SLU Faculty of Forest Sciences is offering four new Master programmes!
Management and Conservation of Fish and Wildlife Populations

Forest Ecology for Sustainable Managmement

Plant biology for Sustainable Production

Euroforester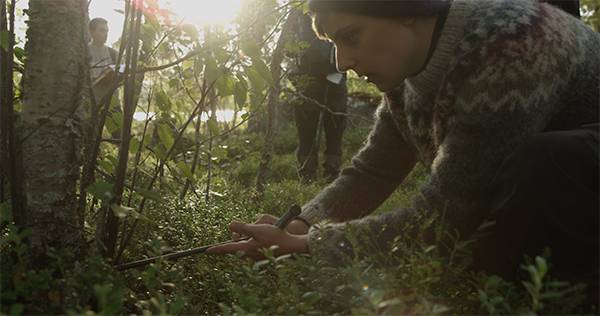 The Faculty of Forestry at SLU, Sweden holds a strong position internationally, with by far the largest number of publications within the field of forestry. Today, SLU conducts research and provides educational programmes and courses at several locations in Sweden, from the Arctic Circle to southern Sweden.
SLU contributes to EVOLTREE with education (international training programmes) and its involvement opens the possibility for fruitful collaborations with researchers from our eleven departments and forest research parks.
The Faculty of forestry is also investing resources to conduct an inventory of the Swedish natural forest resources with advanced technology that can be implemented in other areas in Europe through collaborative projects.
Find out more about the Master Programmes