New EVOLTREE Executive Committee members elected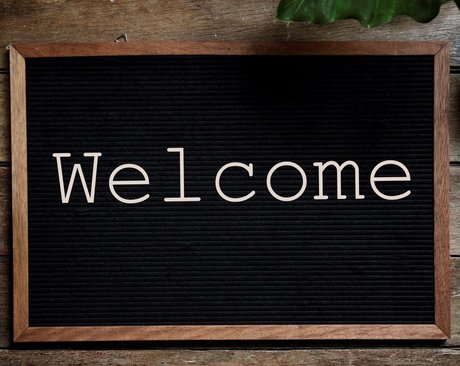 Following the completed election procedure for new members to the EVOLTREE Executive Committee, we are pleased to inform you that the two elected candidates were :
Delphine Grivet from INIA (Instituto Nacional de Investigación y Tecnología Agraria y Alimentaria) and Christian Rellstab from WSL (Swiss Federal Institute for Forest, Snow and Landscape Research).
Delphine is a permanent Researcher at INIA-CIFOR (Forest Research Centre) in Madrid, Spain. She has a broad background in forest trees in various areas including population genetics and genomics, molecular ecology, evolutionary biology and conservation. As PI or co-Investigator on seven national projects, she successfully administered them, collaborated with other researchers both at national and international levels, and produced several peer-reviewed publications from each project. She has also been involved in six European projects, thereby reinforcing collaborations with the different actors of the forestry sector.
Christian is a scientific staff member and senior researcher at WSL in Birmensdorf, specialized in genomics and local adaptation of alpine plants and forest trees. In the last 8 years, he has become a recognized specialist in these fields and established a large collaborative network in Europe and North America. "I am convinced that EVOLTREE plays an important role in the scientific community evolutionary forest genomics and I would be honored to be part of its leading group.", he declared.
We welcome them to the EVOLTREE Executive Committee and look forward to their contributions to EVOLTREE in the future.
---
 Photo credits: P-237-Eye-00018-29 via @lifeofpix