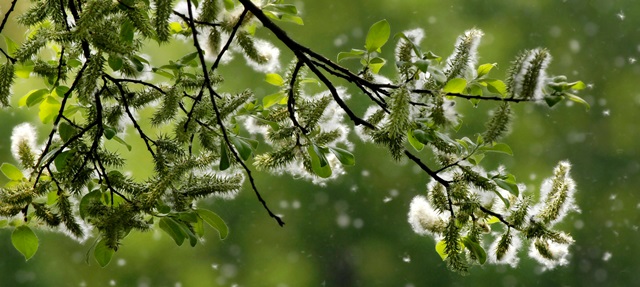 Photo: Fotolia - Alkimson
EVOLTREE is a European research group linking four major disciplines, Ecology, Genetics, Genomics and Evolution, to address global issues that European forests are currently facing, such as environmental changes and the erosion of biodiversity.
The 2015-2018 consortium is made up of 32 research groups in 23 European countries, as well as Israel.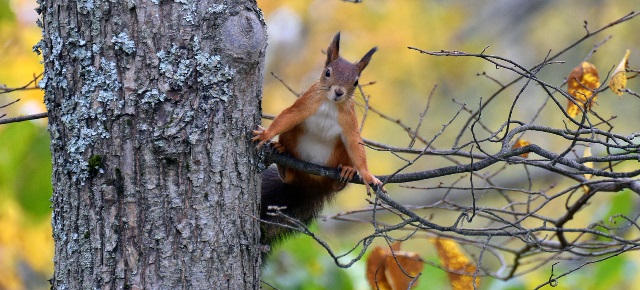 Photo: Fotolia - JRJfin
OPPORTUNITY is a call for projects which can include any kind of work related to genetic and genomic studies on forest ecosystems.
Funding can be used for travelling, project-related expenses, hiring of personnel, or any other funds needed to develop your idea.
Deadline for second round of applications: Wednesday 15th March 2017
Find out more about OPPORTUNITY
Published in May in 2016 to mark 10 years of the EVOLTREE network, "Evolution of Trees and Forest Communities" summarises the research group's infrastructures, resources and initiatives and features ten research papers that were published in the framework of EVOLTREE.
Swiss Federal Institute for Forest, Snow and Landscape Research WSL
Tenure Track Scientist in environmental genomics (80%–100%)
Starting July 1, 2017, or later
More information