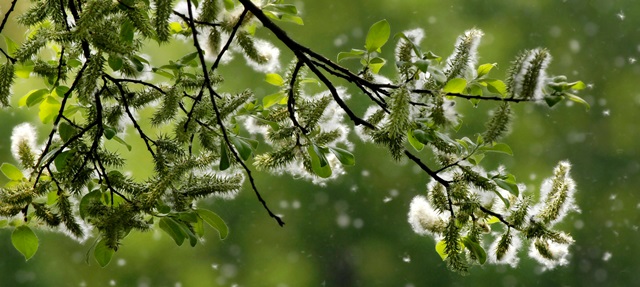 Photo: Fotolia - Alkimson
EVOLTREE is a European research group linking four major disciplines, Ecology, Genetics, Genomics and Evolution, to address global issues that European forests are currently facing, such as environmental changes and the erosion of biodiversity.
The 2015-2018 consortium is made up of 32 research groups in 23 European countries, as well as Israel.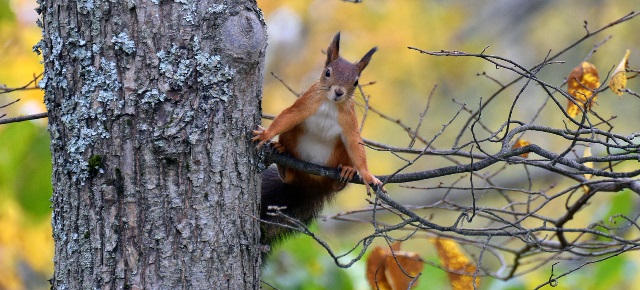 Photo: Fotolia - JRJfin
OPPORTUNITY is a call for projects which can include any kind of work related to genetic and genomic studies on forest ecosystems.
Funding can be used for travelling, project-related expenses, hiring of personnel, or any other funds needed to develop your idea.
Deadline for first round of applications: Monday 2nd January 2017
Published in May this year to mark 10 years of the EVOLTREE network, "Evolution of Trees and Forest Communities" summarises the research group's infrastructures, resources and initiatives and features ten research papers that were published in the framework of EVOLTREE.
2-Year post doc position in Population Genomics
UMR BIOGECO, Bordeaux, France
The general goal of the research will be to conduct genome wide exploration of evolutionary changes that occurred in recent times in European white oaks.
Review of applications will begin on 1st January 2017.

Download the job description
______________________________________________________________________
PostDoc in environmental genomics (80%)
Swiss Federal Institute for Forest, Snow and Landscape Research WSL
You will analyse genomic and phenotypic data from a common-garden experiment with plants of Arabidopsis halleri originating from contrasting soils...
__________________________________________________________________________________________