Published in May this year to mark 10 years of the EVOLTREE network, "Evolution of Trees and Forest Communities" summarises the research group's infrastructures, resources and initiatives and features ten research papers that were published in the framework of EVOLTREE.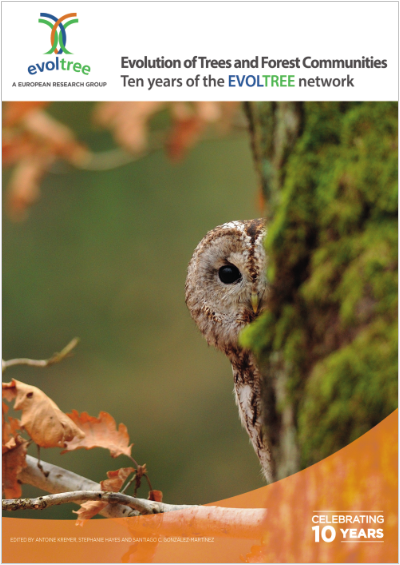 EVOLution of TREEs as drivers of terrestrial biodiversity.
A network of excellence linking four major disciplines, Ecology, Genetics, Genomics and Evolution, to address global issues that European forests are currently facing, such as environmental changes and the erosion of biodiversity.
The 2015-2018 consortium is made up of 32 research groups in 23 European countries, as well as Israel.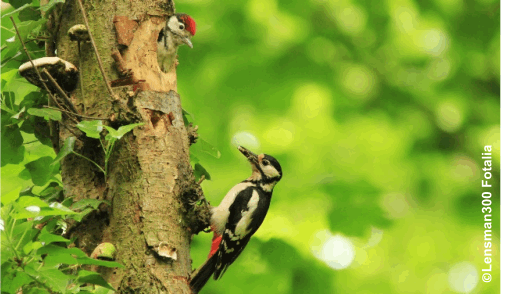 Two postdoctoral positions available
Martin Lascoux's Group - Uppsala University
Two postdoctoral positions are available in our group to work on the population genomics of forest trees or Brassicaceae. To know more on the positions and to apply please visit:
---
Post-Doc Position in Quantitative and Population Genomics

INRA Orléans, France
We are looking for a highly motivated, creative and enthusiastic young scientist to join our team "prediction and management of genome and population diversity in forest trees".

Deadline for applications: 22 August 2016

Download the job description