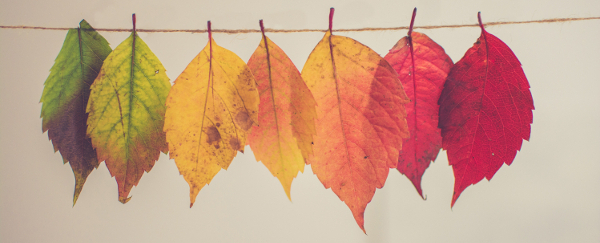 Photo: Chris Lawton on Unsplash
Find out about new plans for EVOLTREE activities from 2019 to 2022, the presence of EVOLTREE at the IUFRO World Congress 2019, the GenTree Final Conference and more events, plus recent publications by network partner labs in our October 2019 newsletter
Haven't subscribed to the newsletter yet? Get news about funding, training, events and more in your Inbox by signing up here


Photo: Pixabay

Research Scientist (doctoral student)
The Department of Forest Genetics and Forest Tree Breeding at the Georg-August-University of Göttingen is offering a position starting as soon as possible for a Research Scientist (doctoral student).
The successful candidate will work in the German Science foundation (DFG) funded project: " Detecting genomic signatures of ecological speciation and parallel evolution in oaks".


Photo: Periklis Lolis on Unsplash
EVOLTREE is a European Research Group of 27 partners in 18 European countries which maintains and provides the scientific community with research facilities, resources and training, aiming to:
improve understanding of forest ecosystem structures, dynamics and processes by linking genomics, genetics, ecology and evolutionary studies

promote the application of genetics and genomics in breeding and conservation activities, and in forestry operations

continuously develop initiatives and projects for long-term research.